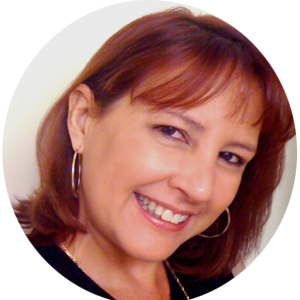 Hi, my name is Maribel and I grew up in Havana, Cuba where I graduated from Havana University with a bachelor's degree in Education. Actually living in Nanaimo, BC. I have an extensive experience teaching Spanish as a second language in Canada for more than 15 years.

Teaching has been my lifelong passion and teaching Spanish continues to reward me with the opportunity to share my love of the Spanish language and culture with others.
My philosophy, when it comes to learning, is to make it an enjoyable experience.  Let's face it, no one needs additional stress in life.